This week Fluke have launched their next generation in their Perfomance Series of thermographic cameras.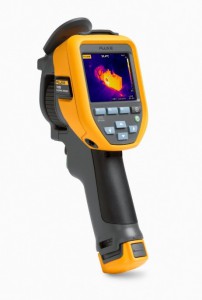 They have included 8 new models which will feature up to 2.5 times more pixels creating better resolution and better image quality.
They have also increased the screen size to give 33% more viewing area compared to a 3.0 inch LCD screen.
Please go to our Fluke page for more details and for our stocked range of cameras.
Full Fluke thermography camera range